Summary of "Trends in environmental accounting research within and outside of the accounting discipline" (Marrone, Linnenluecke, Richardson & Smith, 2020)
Environmental sustainability concerns us all. Its importance is reflected in the exponential rise in the profile of research into accounting for environmental degradation, which has taken place since the establishment of the 1997 Kyoto Agreement.
To identify those areas of environmental accounting research which might benefit from a greater exchange of ideas between accounting and non-accounting disciplines, Marrone et al. (2020) utilised a literature review powered by machine learning. The review tracks the emergence of topics and trends, both within and outside of the discipline of accounting.
The review process
A range of keywords were applied to a Scopus database search, which returned 2,502 records. Eighty-three percent of these were published in non-accounting journals.

The TAGME

Entity linking

system was used to extract topics within the titles and abstracts of these journal papers.

A burst algorithm was then applied. This identified 'hot' topics, looking at publications over time– 'bursts' indicate new developments related to the topic or a sudden surge of publications in a topic area.
The findings
The review compared two bodies of literature. The figures below show trending topics over the past 50 years, in accounting and non-accounting journals. Those that were trending in 2019 are highlighted in red.
Comparison shows that research in the field of accounting has recently focused on the connection of environmental accounting with corporate social responsibility (CSR) and stakeholder theory. But outside of the accounting journals, more specialised sustainability topics are explored. These include the shift to a low-carbon or circular economy, the attainment of sustainability goals (SDGs) and newer concepts such as accounting for ecosystem services.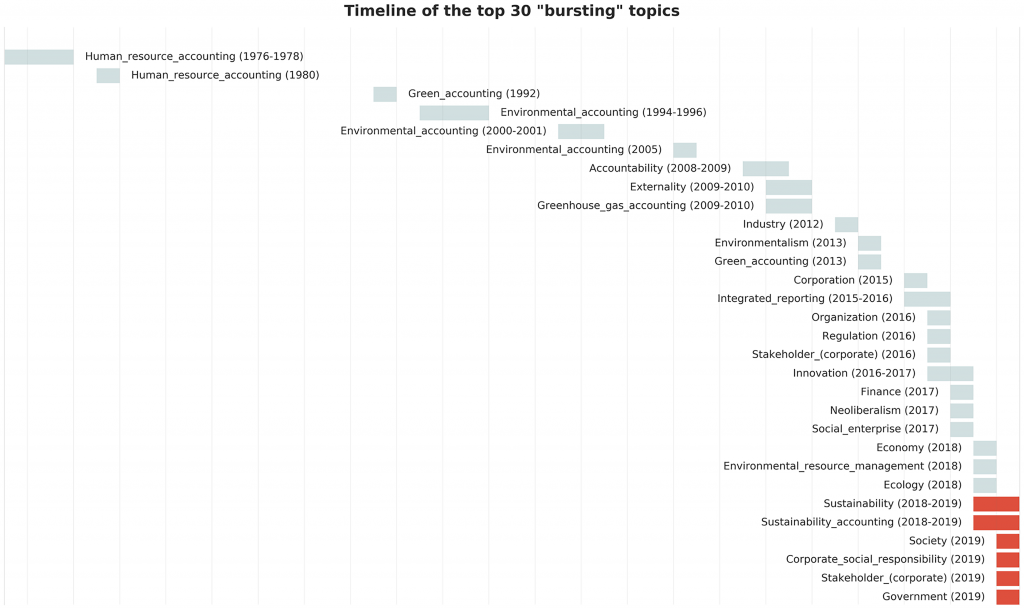 Figure 1 Timeline of accounting journal bursts.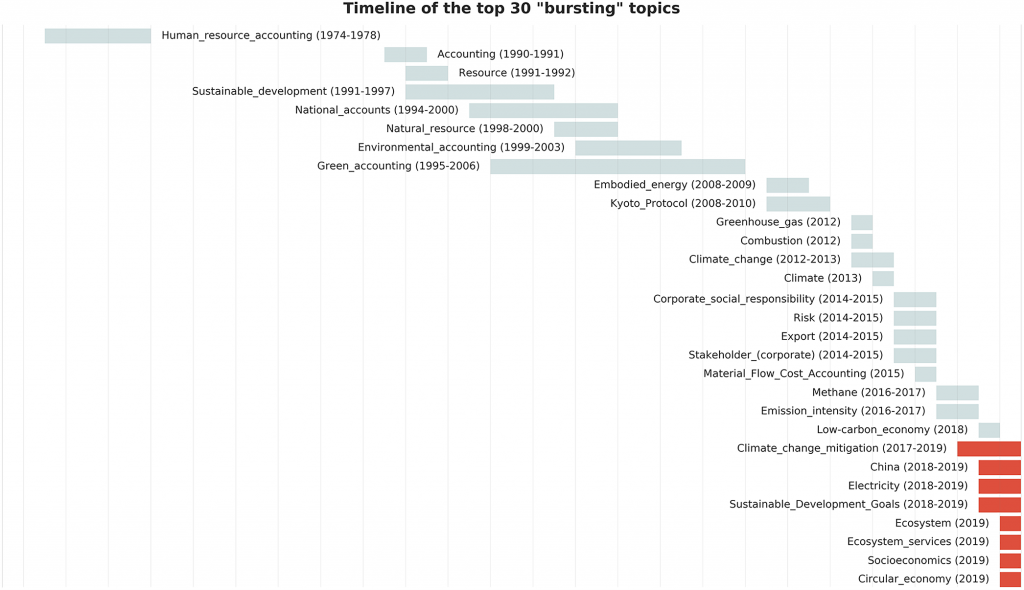 Figure 2 Timeline of non-accounting journal bursts.
One reason for the difference between the bodies of literature could be that accounting research is turning away from practical, interdisciplinary issues in favour of building on the theoretical foundations of the discipline. An increased exchange of ideas across disciplines could both strengthen the theoretical basis of research published in non-accounting journals and increase the range of emerging sustainability topics explored in accounting journals.
In future, the method of this review may be developed further, allowing for a more fine-grained analysis which produces updates as new issues of journals are released. Additionally, a means of quantitively examining topic exchanges and cross citations could enable more accurate comparison of the relative relationships between literature reviews. Further improvements in natural language processing may also facilitate an increase in the quality of the automated coding conducted by entity linking tools.