According to a recent article in Forbes magazine,we can expect to see most people collaborating on their work with an AI (Artificial Intelligence) counterpart by 2030. Will these 'counterparts' simply enhance what we do, or will they ultimately come to replace human beings altogether?
Transhumanism
Transhumanists examine the possibilities presented by the interactions between people and technology. They tend to welcome technological developments as means of enhancing our intellectual, physical, and psychological capacities (Bostrom, 2003; figure 1).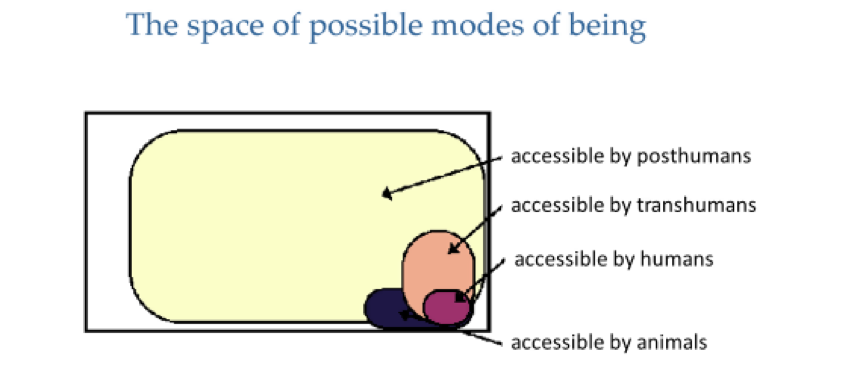 Figure 1. Adapted from Bostrom (2003, p.12)
An ethical minefield?
It's not all good news, however. The concept of merging people with technology throws up a host of ethical considerations.
Who will access technological advantages? Those who can afford to pay for AI implants, wearable technology and tools? Will a group of enhanced humans emerge at the expense of everyone else?
If a person performs a criminal act, while coupled with an AI element, who bears responsibility? Should it be the person linked to the AI, the AI itself, or the person who developed or programmed the AI?
How close are we to developing human-like intelligence?
The idea of people integrating with computers is far from new. The famous computer pioneer J.C.R. Licklider coined the term ¨man-computer symbiosis" in the 1960s. Licklider predicted that computing technology would eventually advance to the extent that you would be able "to think in interaction with a computer in the same way that you think with a colleague whose competence supplements your own." (Licklider, quoted in Lesh et al., 2004). Almost 60 years on, are we there yet?
The sort of technology which could result in human-like intelligence and the sorts of ethical conundrums outlined above, is still some way off, yet there are some very interesting possibilities available to us. Researchers, for example, may approach a form of symbiosis with computers. AI-based search tools are developing, which can help us navigate the broad swathes of literature available to us, speeding up our engagement with information (Extance, 2018). This is where we believe ResGap comes in.
Harnessing the potential of AI
Technology such as that available through ResGap can enhance your research performance, by allowing you to quickly find research gaps, understand how your research field has evolved over time, and identify hot and cold topics. By letting ResGap do the filtering for you, pointing you to where you will most productively direct your attention, you are able to engage with an astonishing breadth of information.
The kind of technology offered by ResGap doesn't replace you as a researcher. You can work withResGap, but not yet in Licklider's "Man-computer symbiosis". Rather, you are still in the driving seat, harnessing the power of an extremely useful tool. While you won't be able to access the whole space available to posthumans in Bostrom's model (above: The Space of Possible Modes of Being), but you'll certainly be pushing at the envelope of what is accessible to humans. It's not a bad place to start.
Bostrom, N. (2003) Introduction to transhumanism. Presented at the Intensive Seminar on Transhumanism, Yale University, 26 June 2003. Available at:  https://www.slideshare.net/danila/introduction-to-transhumanism?from_action=save
Extance, A. (2018) How AI technology can tame the scientific literature. Nature Available at: https://www.nature.com/articles/d41586-018-06617-5
Lesh, N., Marks, J., Rich, C., Sidner, C.L. (2004) Man-Computer Symbiosis ´Revisited: Achieving Natural Communication and Collaboration with Computers. IEICE Transactions on Information and Systems