Let's face it. In busy academic lives there is hardly any time to do some deep reading, let alone stay up to date with everything that is published in your area in real time. Yet, staying up to date with latest knowledge and reviewing literature regularly is our bread and butter as academics.
In addition, published literature reviews help establish your expertise of a particular area. Researchers increasingly automate the coding process in literature reviews and accelerate the literature review process by using computer-assisted tools like Leximancer, topic modelling, Bibliometrix, R packages, NVivo, etc.
However, existing approaches for coding textual data do not account for lexical ambiguity; that is, instances in which individual words have multiple meanings.
To counter this, we developed a method to conduct rapid and comprehensive analyses of diverse literature types by using entity linking in literature reviews. We present a new literature review framework that embeds entity linking.
See the framework step by step below: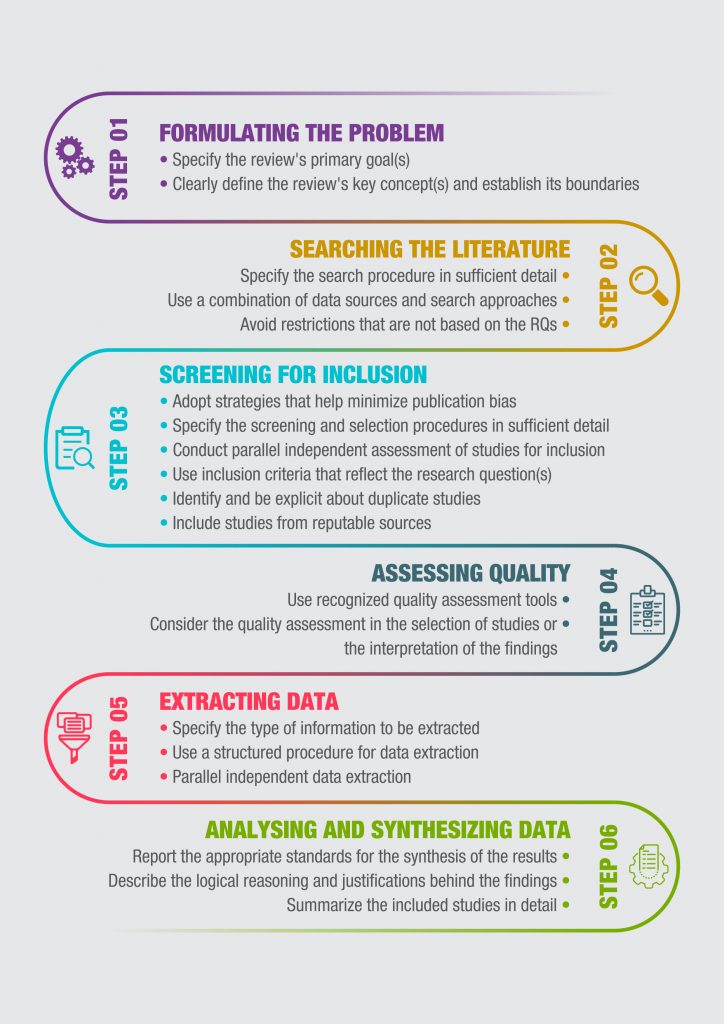 In the same paper, we present an example where we apply the framework to review the literature on digital disruption and digital transformation.
On how to adapt the framework to your needs, see the full paper:
Marrone, M., Lemke, S., Kolbe, L.M. (2022), Entity linking Systems for Literature Reviews, Scientometrics. Forthcoming.,